Team Liquid Average Jonas Tourny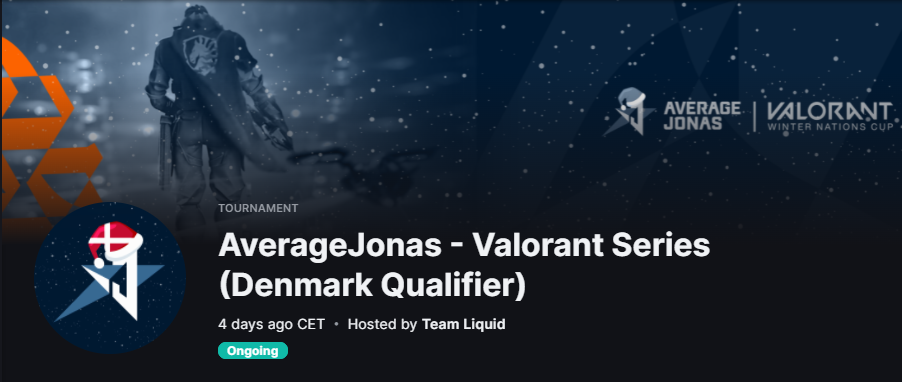 Frederikssund Academy joined the Danish qualifier for Team Liquid's Average Jonas Tourny on Friday December 17th.
The main purpose for us was to get some experience against some of the best teams in Denmark – and so we did!
Our first game was not succesfull. We Played Kpop Enthusiasts on Bind. It was not an impressive performance from our side, and we lost. End up in the lower bracket we got our sh*t together and pick it up.
Round two was yet again a Bind brawl, but this time we were serious. We beat Gum Gum 13-6.
Round three was on Icebox against 0-13d, and it was another victory. This time 13-7.
Round four serious contenders were dropping into the lower bracket, and we were up against Junummer. We got our favorite map Ascent, but our defense side wasn't working well. At halftime things looked bleak. But we do play some serious attacking on Ascent so after a good streak it all started to smell like comeback. Junummer is a good team, though. We lost 13-9, and Junummer went on to qualify for the main event.